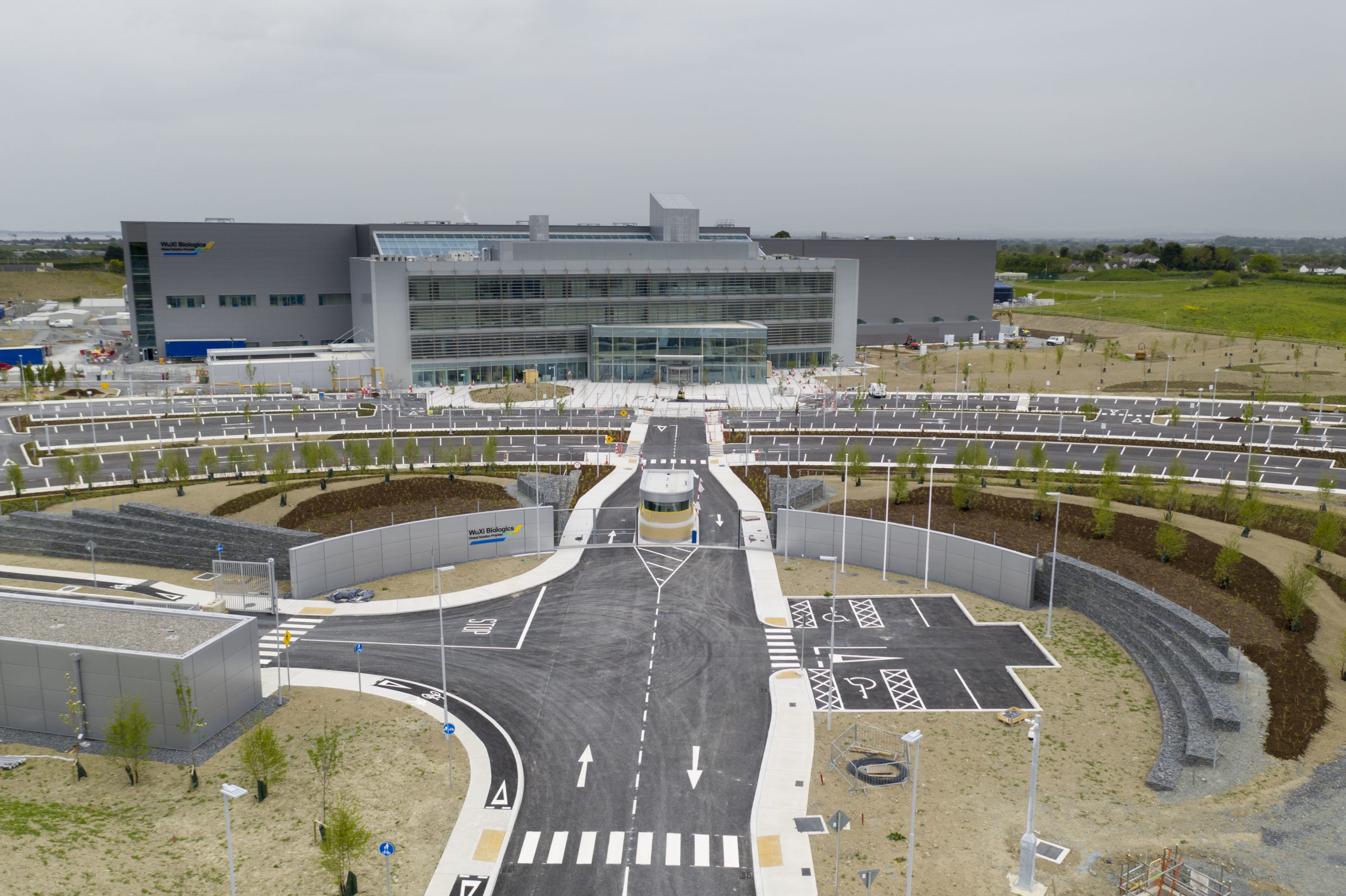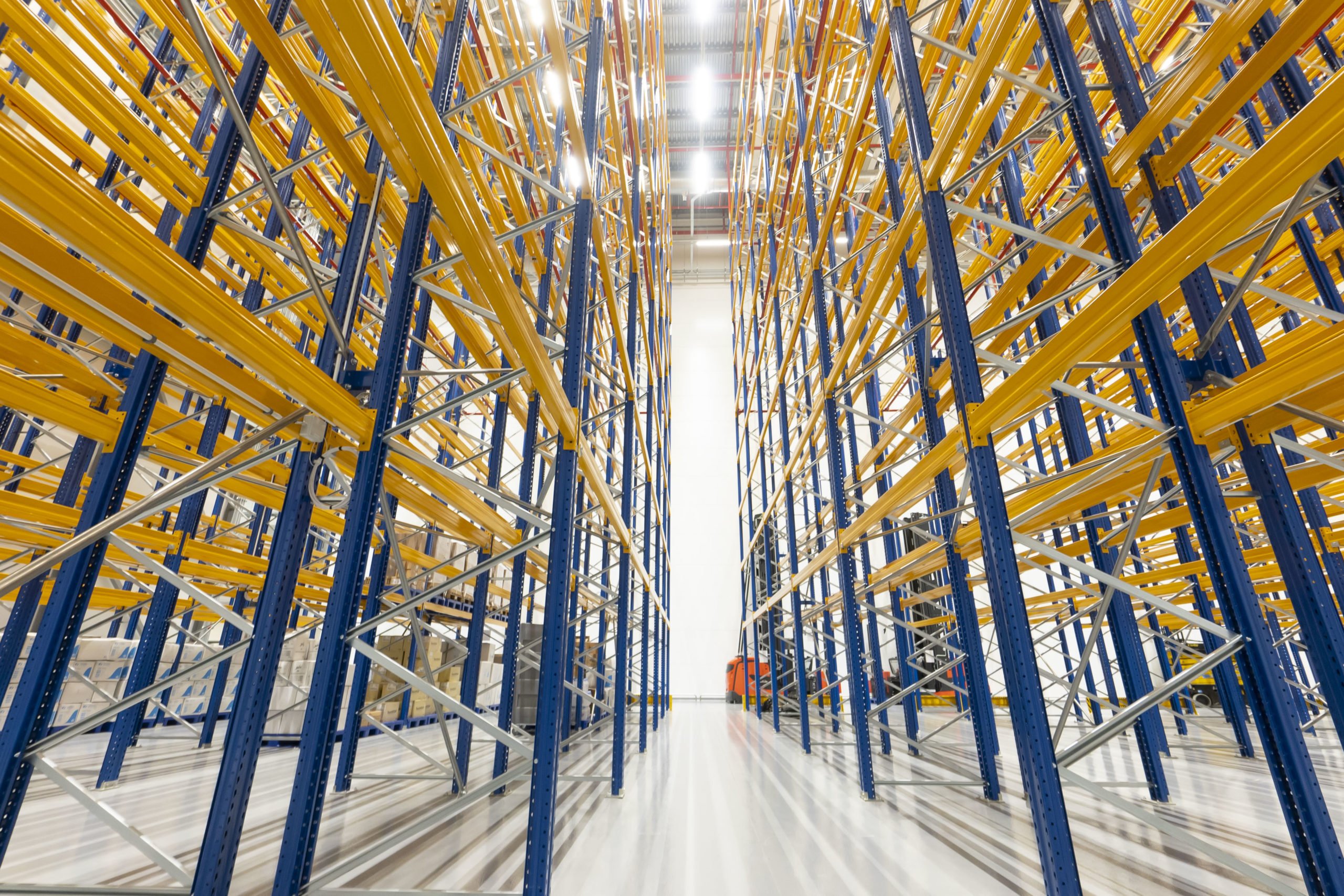 The development is a two-phase project at the Dundalk site — The biologics Phase 1 manufacturing facility to produce biologics medicines, and the Phase 2 Vaccines facility.
The site will comprise seven buildings in total across both facilities, including a three-storey manufacturing facility with a floor area of 21,020m²; a 11,051m² laboratory and administration building with a mechanical penthouse over four floors and a two-storey combined utility building (2,230m²) with three 25m high boiler stacks.
The project also includes single-storey electrical building, a single storey security building, and a wastewater treatment plant to service all facilities.