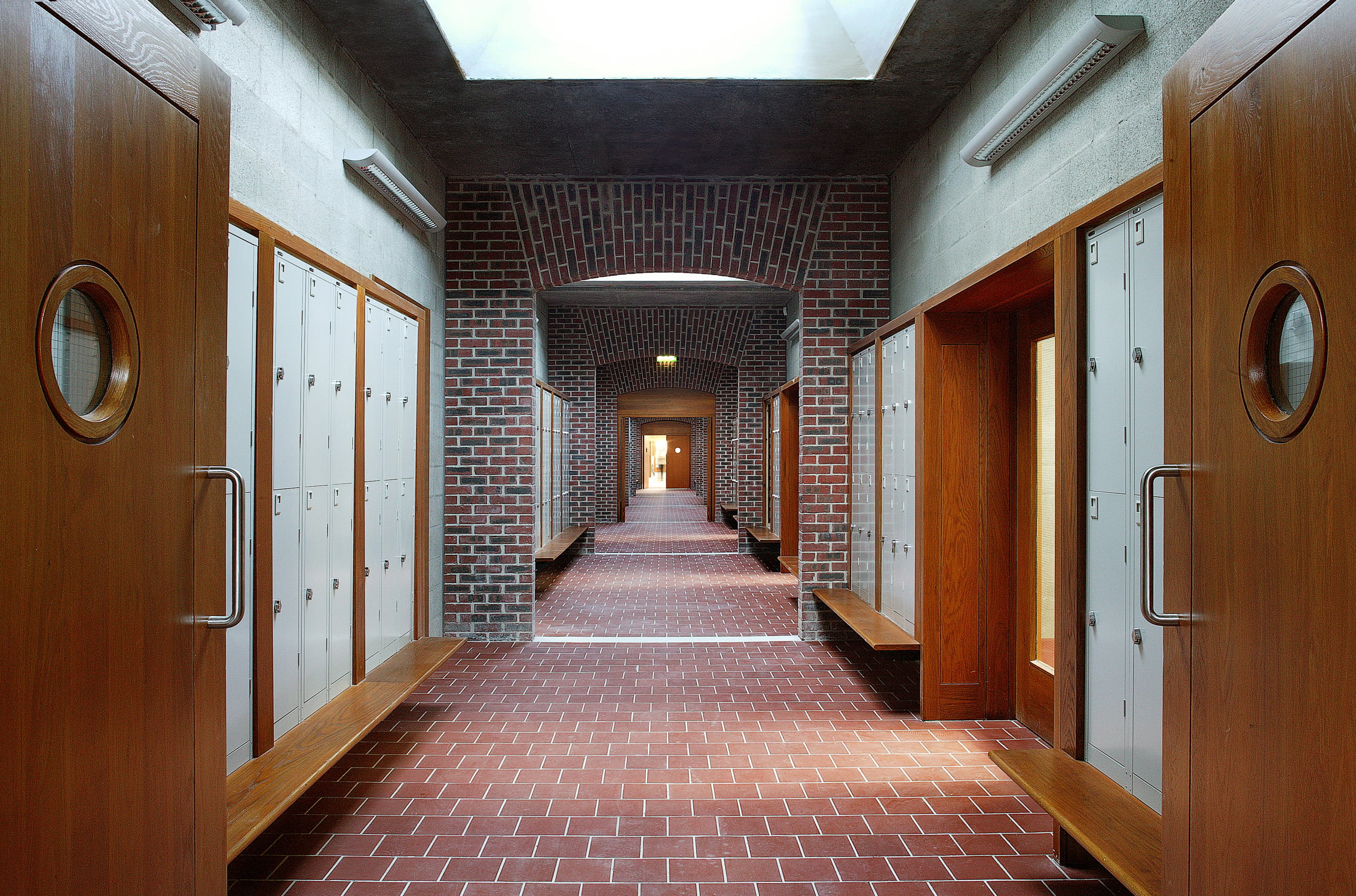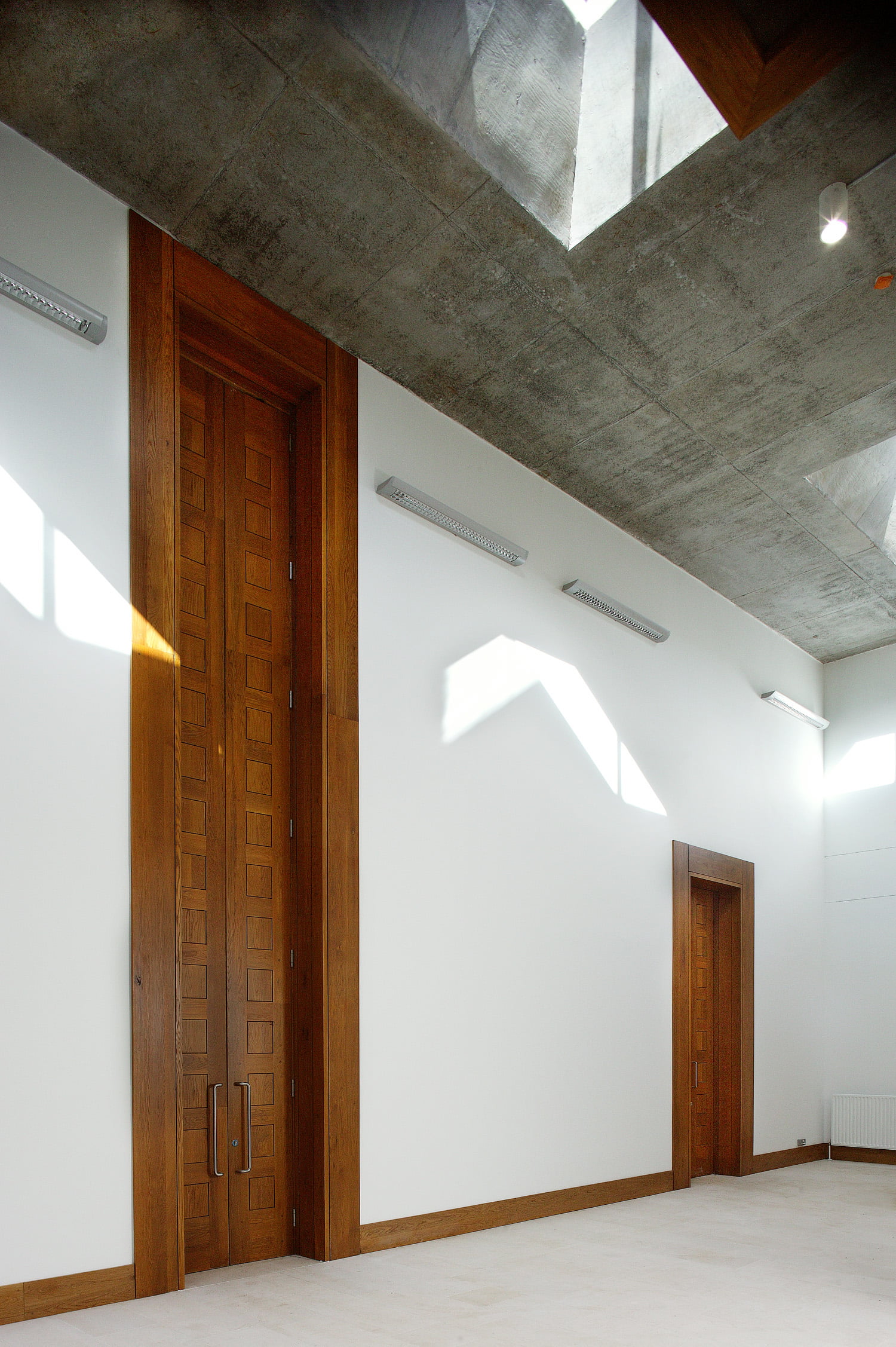 The Tourism and Catering Studies building was the largest in a new development of three buildings located adjacent to the existing library building on the CIT campus. With a total floor plan measuring 4,300 m², the building accommodates six teaching kitchens, two production kitchens, a demonstration kitchen, a lecture theatre, computer laboratories, language laboratories, classrooms, staff accommodation and ancillary rooms.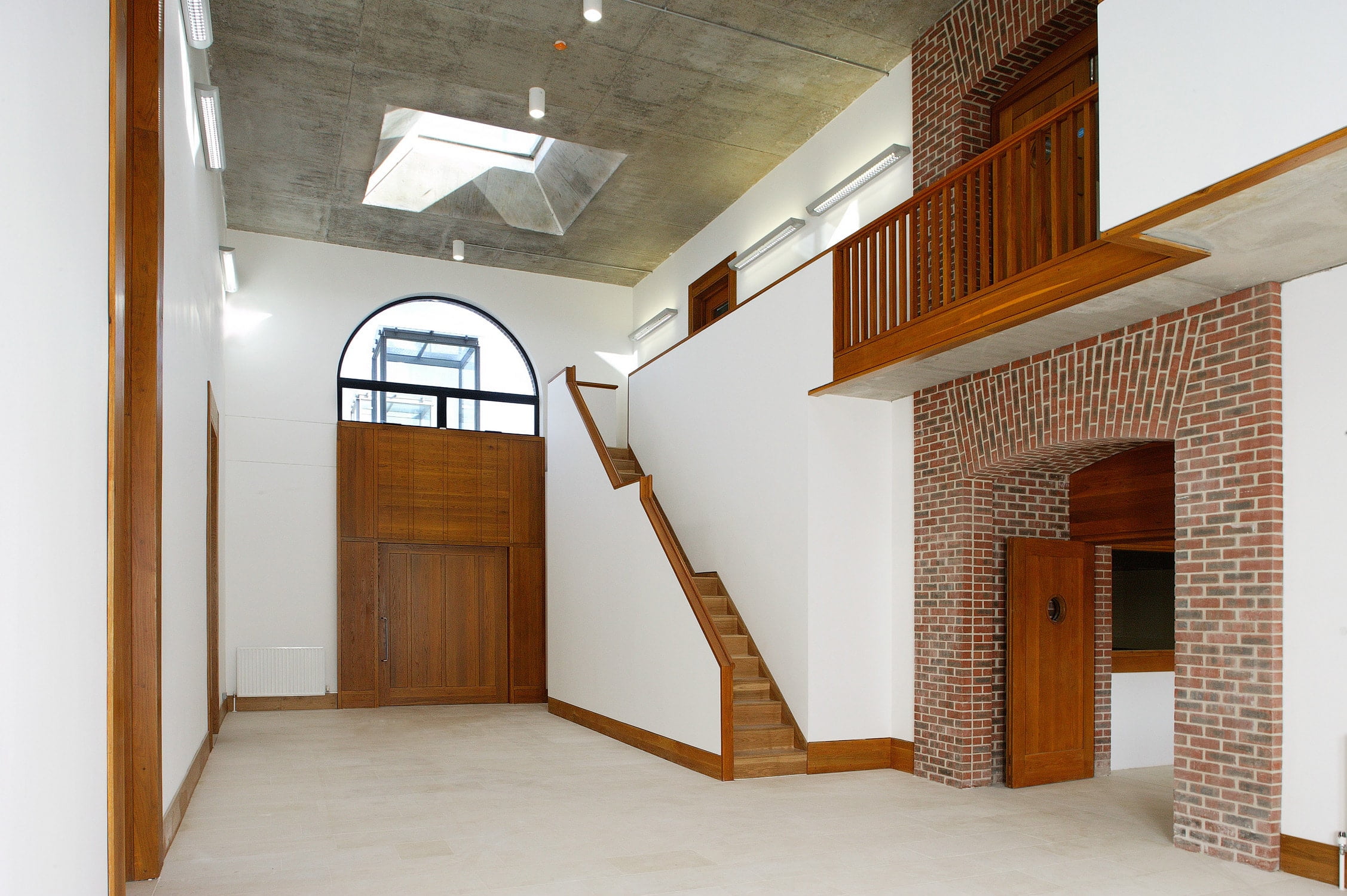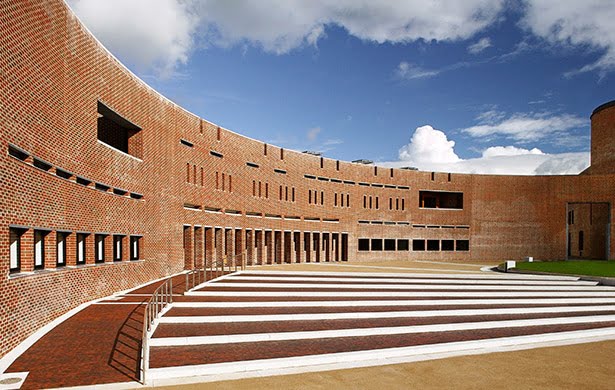 The three buildings interconnect and encompass a large open central circle, with a curved portion of the façade of each building forming part of the circumference to an 800m² feature-paved circular area.
The structure itself consists of locally stiffened concrete-blockwork cross walls, concrete ring beams and concrete floor slabs. The building is finished in clay brickwork, patinated copper, aluminium-framed windows and oak-framed and -panelled doors. The building took both the RIBA European Award and an AAI Award in 2007.