GPO Witness History was a high-profile project in the centenary commemorations, involving the repair and restoration of an internal courtyard in the iconic listed building, as well as the new exhibition centre.
As An Post's headquarters, the GPO is one of Ireland's busiest public buildings, so we liaised closely with the client to minimise noisy works, and ensure that offices remained in operation throughout the whole project.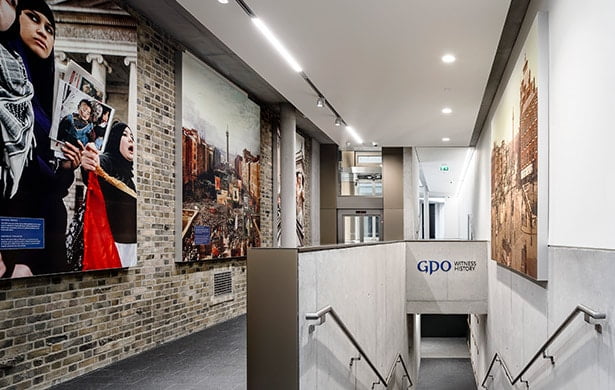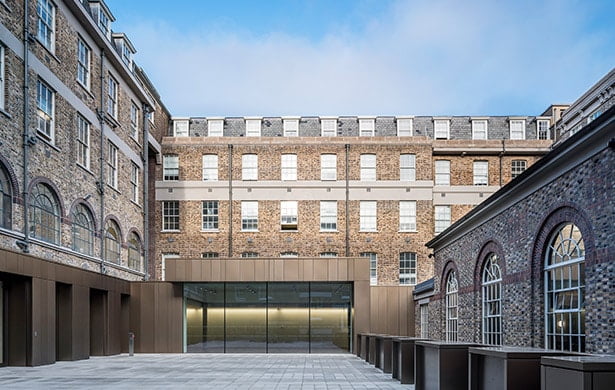 Our detailed logistics plan also incorporated a traffic management plan that minimised traffic disruption in the restricted city centre location.
The project included internal works such as timber, carpet and tiled flooring; ceilings; site-wide painting; complete toilet fit-outs and stairs areas fully completed, including cladding, floor finishes and handrails.
External works included granite paving to the courtyard, gravel to the memorial garden and other site works.