PJ Hegarty is delighted to announce the appointment of new Board and Regional Directors within the company.
We would like to welcome Anne O'Leary to the Board as a Non-Executive Director and congratulate Maurice Killeen (Southern Region) and Brian Mooney (Eastern Region) on their appointment to the Board as Construction Directors.
We would also like to congratulate Fergus Brady (Eastern Region) and Ronan McCarthy (Southern Region) on their appointment as Regional Directors.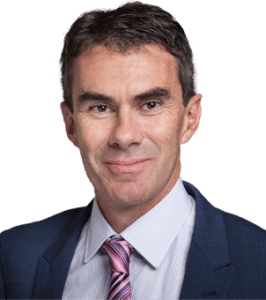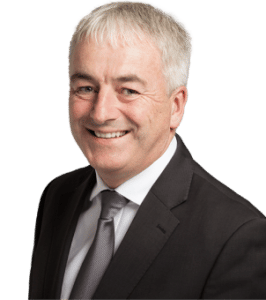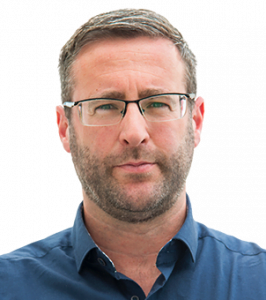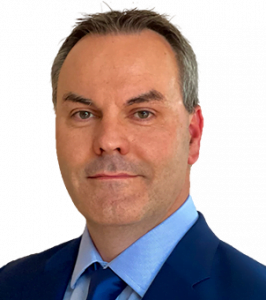 ( Anne O'Leary   /   Maurice  Killeen /   Brian Mooney   /   Fergus Brady   /   Ronan McCarthy )